800 Franklin Boulevard, Cambridge, ON, N1R 7Z1, (519) 740-9559
FREE DELIVERY for local online orders.
About Floresta Flowers & Giftware
Floresta Flowers & Giftware is a flowershop run by Judy Torok in Cambridge, ON.
Floresta Flowers & Giftware offers the Cambridge, ON area superior floral arrangements and assortments. Our deep-rooted passion for flowers, along with our dedication to service, makes us the ideal choice for any occasion!
"Simplicity is the ultimate sophistication" - Leonardo Da Vinci.
Do you follow the trends and love modern things? Then contemporary designs are for you. They are alluring and eye-catching. They are all about simplicity and uniqueness. So feel free to call us.
About Judy: I am an European floral designer working and living in Cambridge, Ontario. My technical background with art influence and love of nature give me ability and help me create elegant and graceful floral arrangements. Clean design with artistic charm and a touch of nature . . . I love them. Fresh flowers are placed in birch bark with other organic accents such as moss, tree branches, wooden treasures give unique appearance of each design and bring nature to your table.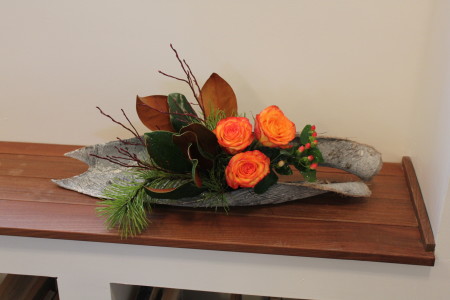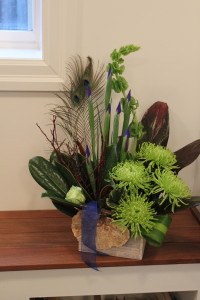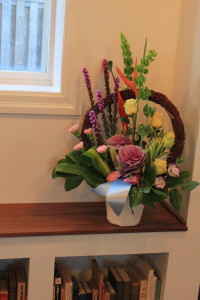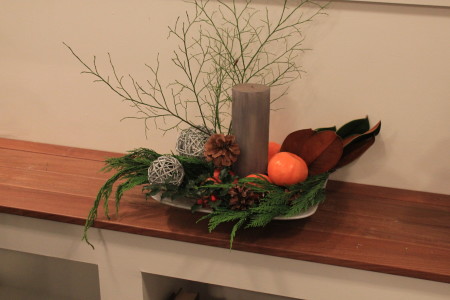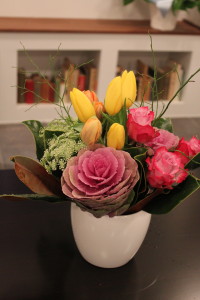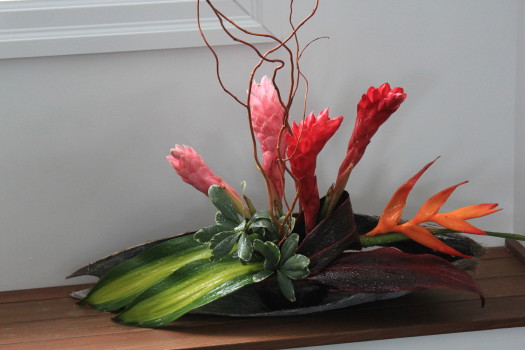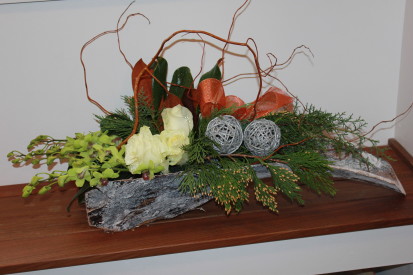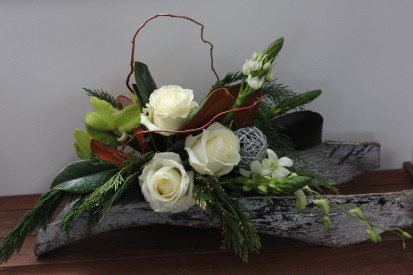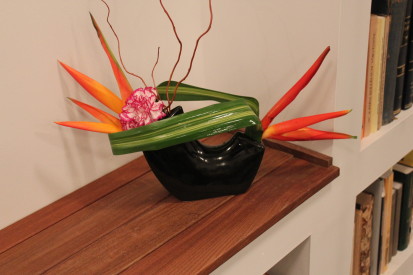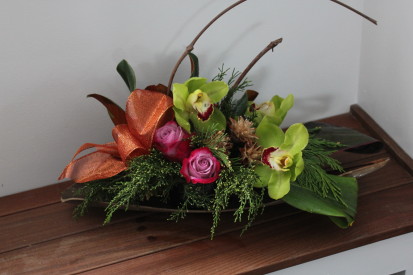 Google Business Page
Floresta Flowers & Giftware
800 Franklin Boulevard
Cambridge
ON
N1R 7Z1
+1 (519) 740-9559